JUVEDERM ULTRA (Allergan, USA) is modern luxury fillers based on stabilized low-molecular hyaluronic acid; the product completely conforms to all the safety requirements and quality standards. The line of the JUVEDERM preparations presents a wide range of fillers for the face modeling and contour correction.
We apply the following preparations of the JUVEDERM line:
JUVEDERM ULTRA 3

Used to correct small and medium wrinkles. Well suitable to create additional volume for lips and emphasize their more expressed contour. Gives good results when smoothing medium and deep marionette folds and wrinkles.

JUVEDERM ULTRA 4

Used to reduce deep wrinkles and compensate missing volume near cheekbones.

JUVEDERM VOLUMA

It perfectly models the face; it is a homogeneous volumizing filler, it is injected into deep facial tissues subcutaneously and uniformly distributed, returns an accurate contour to the face and the lost volume of soft tissues (cheekbones, cheeks, chin).

JUVEDERM ULTRA SMILE

Developed specially for lips. It is possible to increase volume and correct the contour as well as eliminate wrinkles near the mouth. The preparation has a special structure, which allows it to be distributed uniformly, without shifting in areas with high mimic activity.
New preparations based on the patented Vycross TM technology that allows to achieve natural appearance immediately after the procedure.
BENEFITS of the fillers made under Vycross technology:
After introducing the preparations, the treatment zone looks very natural.
Painlessness (it includes lidocaine that substantially increases the level of comfort for the patient during the procedure).
Minimal puffiness after the injection, due to the low-molecular structure of hyaluronic acid.
Prolonged action period till 18 months.
JUVEDERM VOLBELLA

Applied to eliminate wrinkles in the zone of lips, corrects lacrimonasal sulci, contour and asymmetry of the lips, raises mouth corners.

JUVEDERM VOLIFT

Used to correct nasolabial folds, marionette folds, purse wrinkles, recovery of natural face contours and compensation of missing volume in soft tissues.
BENEFITS
The main benefit of the contour correction is the instant visible result and the absence of any recovery period.
The JUVEDERM ULTRA preparations differ in their plasticity, they are precisely and uniformly distributed in tissues.
The 3D Matrix technology ensures an optimal volume and prolonged effect.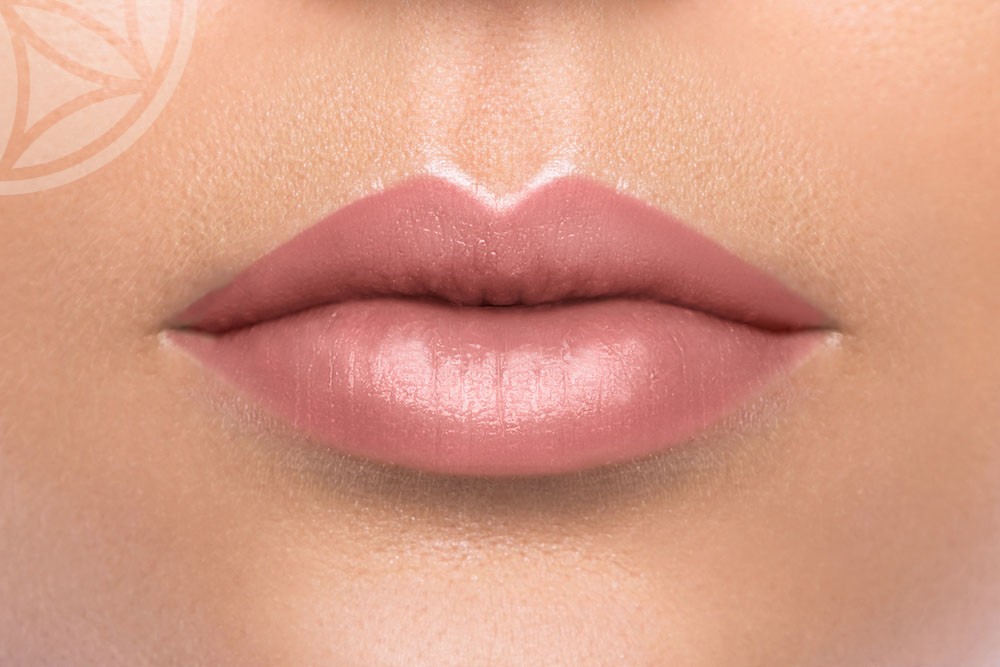 INDICATIONS
horizontal wrinkles on forehead
vertical wrinkles between eyebrows
lacrimonasal sulcus
expressed nasolabial folds
wrinkles in mouth corners, above and under the lips
increases volume and corrects the shape of lips
RESULT
correction of nasolabial, glabella, labiomental folds, wrinkles
increase in volume of lips, correction of the contour
correction of lacrimonasal fold
compensation of missing volume in zygomatic region
correction of facial contours
Prices
CONTOUR CORRECTION WITH Juvederm® Allergan (USA)
Juvederm Voluma - Correction / volumizing of cheekbones, face oval, chin
The number and sessions frequency is determined individually.